Update on processing times: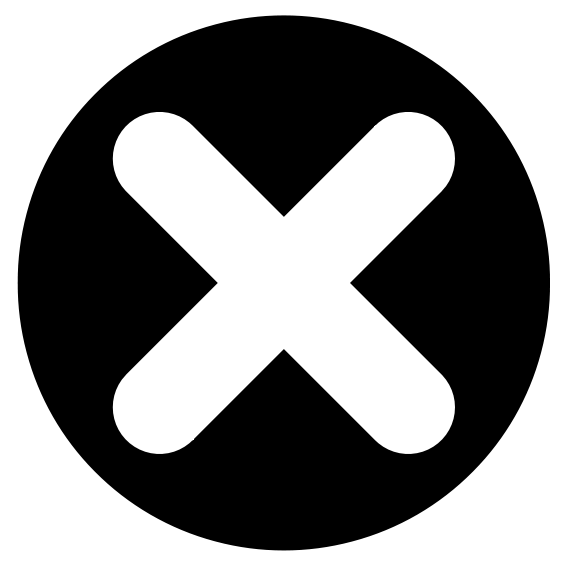 Due to COVID affecting our customers and ourselves we currently have reduced staffing and as such our processing times may be slightly delayed. At present we are picking and packing on Tuesdays and Thursdays. Cut-off for shipping days may be the day before to allow all orders first in the queue to be processed. If you have an urgent order, or were wondering when your order will be processed please don't hesitate to ring and check, and we will do our best to accommodate requests....
Thank you everyone for you patience and understanding at this time.
-The Blackgum Team

Blackgum Distribution Services currently deals in sales of a variety of Tasmanian products including, but not limited to: Books (covering a wide variety of topics and formats), CD's, DVD's, Postcards, Gift Cards, Maps, Magazines and much more.


Last updated: Wednesday, 10th August 2022